Buying A Short Sale
Are You Considering Buying a Short Sale?
Are you currently shopping for a home or thinking about beginning the search? If so, you've probably seen or heard about short sales. You may hear stories about what a great deal they are? Or, you will hear horror stories about them not closing and how important it is to stay away from them.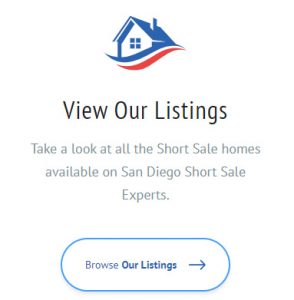 Neither of these statements is always the truth…
– First, short sales do close… We can prove it to you. But the important factor is that you have an agent that understands short sales on not only the listing side but on the buying side as well. Your buyer's agent needs to understand how the banks want the offer structured and know the paperwork that the banks want to see upfront to save time down the road. You also need an agent that will be able to talk with the listing agents and know the right questions to ask. Do they understand how to package a short sale? Will they be able to close it? And many other important questions…
– Secondly, be careful of agents that will steer you away from Short Sales and some of the great deals that are out there. Many agents steer away from short sales for various reasons… Some have never closed one and heard the same myths and horror stories that they don't close. Some aren't willing to wait the 45-60 days for an approval because they want their commissions now… And some just don't understand them…
Fortunately, we do understand short sales and are more than willing to represent buyers interested in Short Sales.
But the truth is, short sales aren't right for all buyers. There are cases where time restraints or other aspects of the transaction don't fit the short sale scenario. Your agent needs to be able to understand that and help guide you.
And most importantly, you need a team that understands all aspects of today's market, are actively involved in it daily and are willing to put your best interest first.
Contact us today to find out how we can assist you in finding your next home.  Or, search all of our Short Sale and Foreclosure Homes for Sale on our sister site.